Or do you take a scattergun approach?
No plans in place? No end goals? Lack of SMART marketing objectives? I have lost count how many times I have asked my clients about their marketing strategy only to find that they've never had one …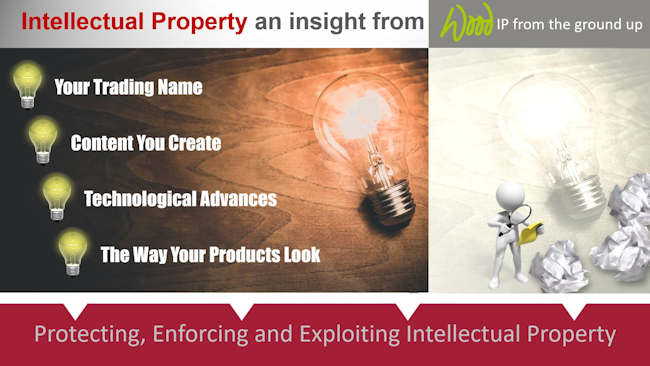 copyright: 4p business development
It's scary when I find they operate from a knee-jerk reaction when they feel they need to attract more clients. It's even scarier that many businesses owners have never taken the time to identify their target market.
Then there is the little spoken about ROI (Return on Investment) or, as I prefer to say, ROE (Return on Engagement) with little, if any, reflection and evaluation.
"Does this sound anything like you?"
Without marketing, you would have very few potential clients to follow up, and without a sound sales technique and strategy your conversion rate could leave you wondering where to get the next client.
If we broke it down to the basics, marketing is everything that you do to reach and persuade prospects, and sales is everything that you do to close the deal and get a signed agreement or contract. If you work to strategically combine both efforts, you will experience a successful amount of business growth.
Here are my top 10 questions to enable you to begin forming a marketing strategy:

What are your business goals?

What are your marketing objectives?

What does your target client look like and where are they?

Who are your direct competitors?

How do you intend to communicate with your potential clients?

Through what media and channels will you communicate?

Do you have sufficient resources to implement the marketing strategy?

Do you have the processes in place to evaluate the results?

Are your salespeople sufficiently competent in converting prospect into clients?

How much have you allocated in your budget for marketing? And is this sufficient?
The beauty of approaching marketing strategy methodically is that you can always retrace your steps when evaluating success or failure of specific tactics, or finding ways to improve on your initial objectives.
"As your business grows and changes, you can easily tweak your strategy as required!"
At 4P Business Development we call all this positioning. Positioning helps establish your business identity and the reason for being then positions your business in the most motivating and competitive manner within the marketplace.
In order to create a positioning strategy, we help identify your businesses uniqueness, then determine what differentiates you from your competition.

To do this we help you immerse yourself in the eyes of your target audience, the marketplace and the decision making steps take.
We go through a positioning process which helps identify your target audience, your USP, your companies or brands differentiation vs. competitors, customer satisfaction, product uniqueness, believability and ownability, and the longevity of the proposed positioning.
We work with you to create your positioning statement and offer advice on how to immerse employees in the business so that everyone is familiar, engaged and lives and breathes your businesses positioning.
"Would you like to know more?"
To find out more about creating your own marketing strategy, and learn how to grow your business by reaching your target market, call me on 01280 700405 or click here to ping me an email and let's see how I can help you.
Until next time …
KATH BONNER-DUNHAM
| | |
| --- | --- |
| PS: | If you're looking for a partner to help grow your business, visit www.4pbusinessdevelopment.co.uk to discover how 4P Business Development can help you! |